I rely on the individuals, organizations, and sites in this section for accurate information and insights regarding animal and environmental protection. Their inclusion in Sources, of course, does not imply they endorse or support the After We Let Animals Live project. I would be honoured if they did, of course.
This list is not exhaustive, more sources are to be added, and it will be updated regularly.
I'd be grateful for the contact information for other individuals and organizations that should be included in Sources. Please use Contact to submit them.
Stephen Best, April 2023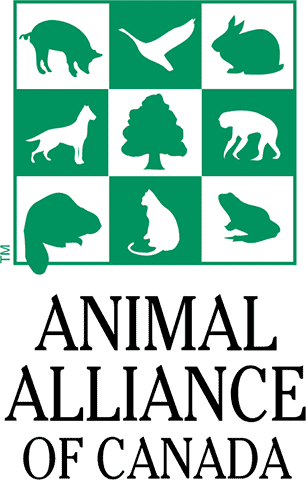 Animal Alliance of Canada

Animal Protection Party of Canada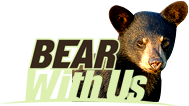 Canadians for Responsible Food Policy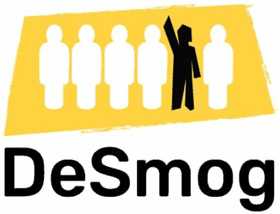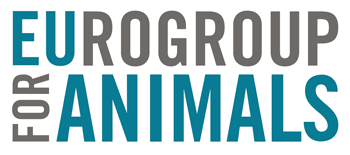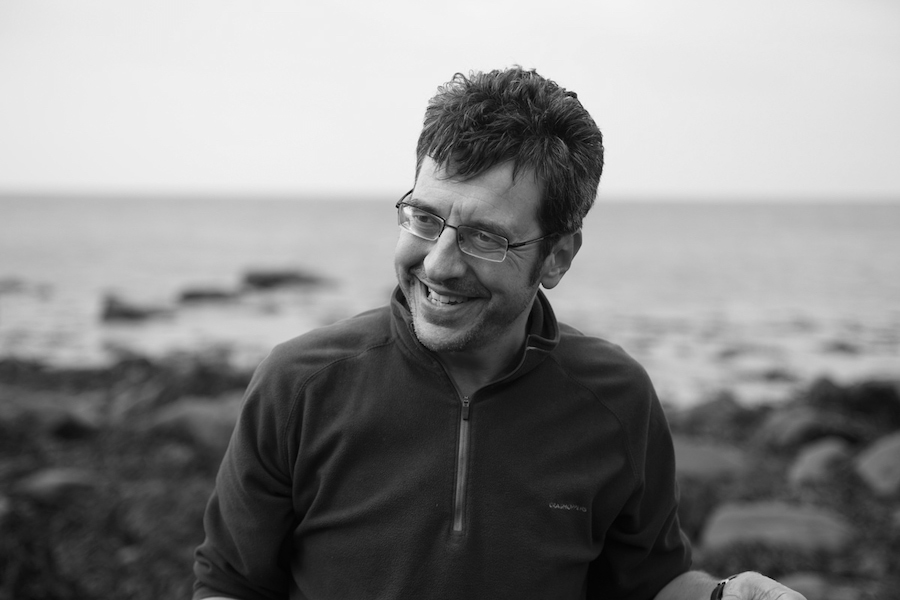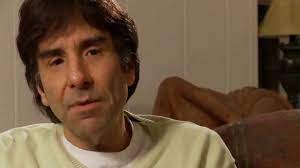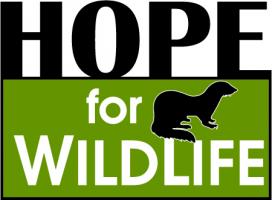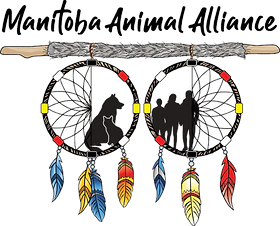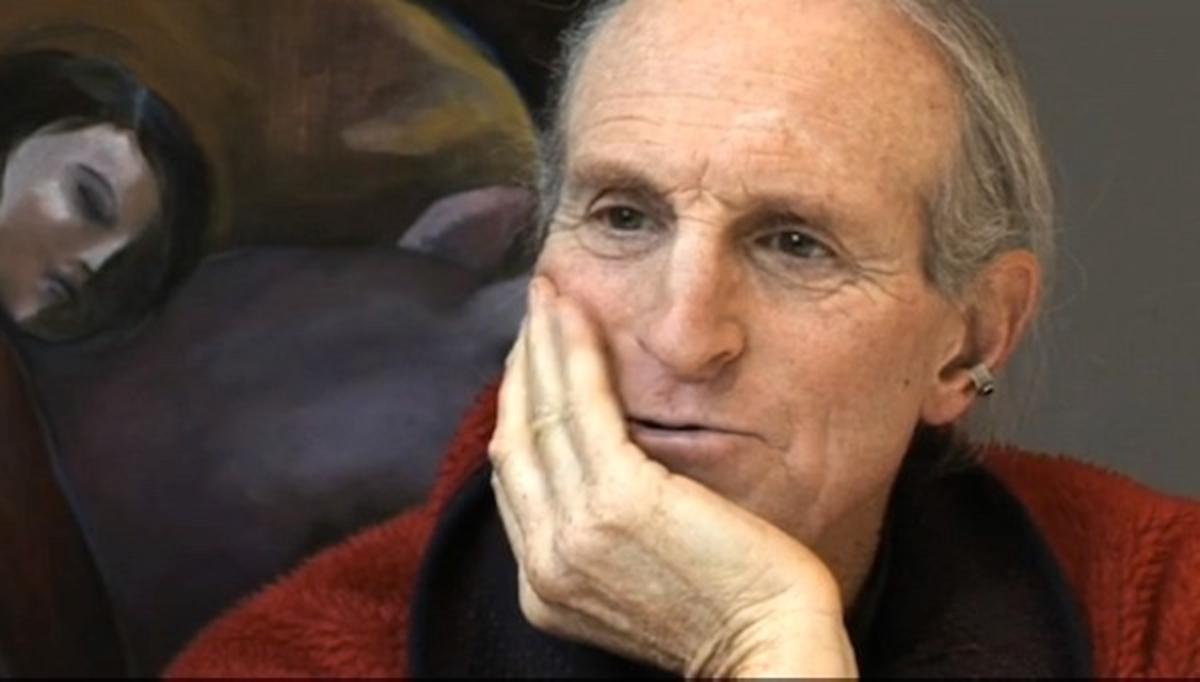 Plant-Based Cities Movement